OUR COLLECTIONS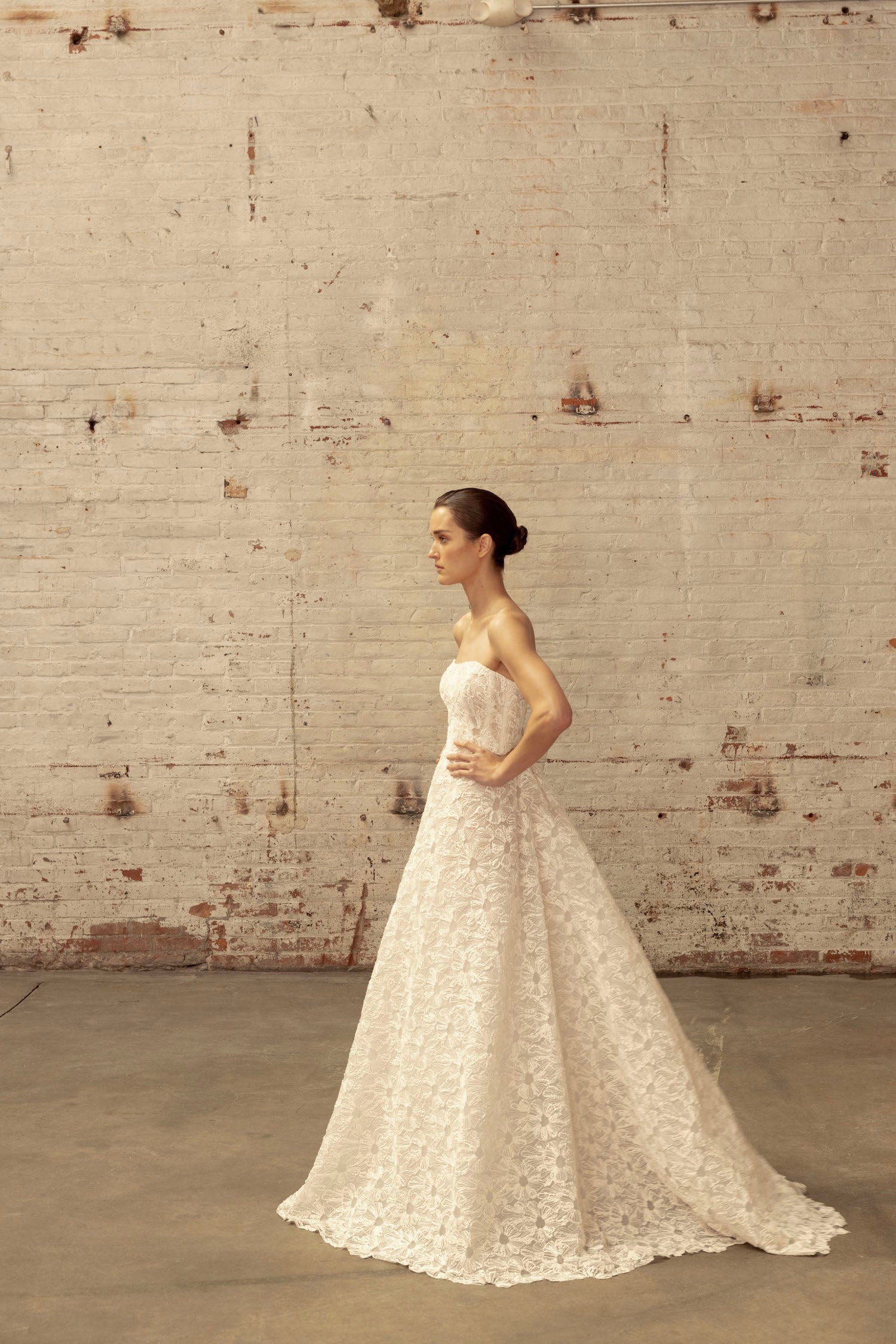 SEE COLLECTION
See Collection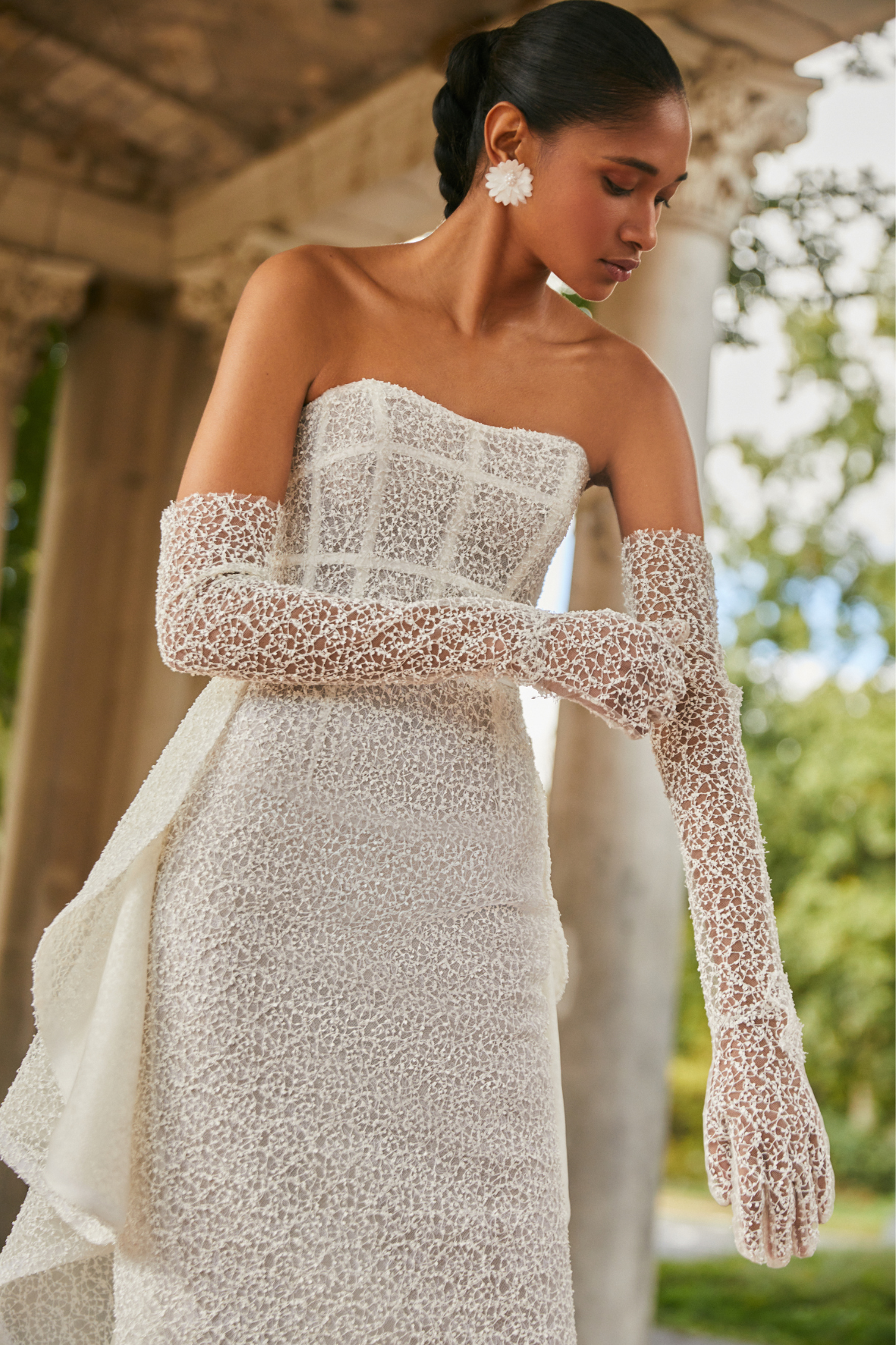 SEE COLLECTION
SPINA BRIDE

Featuring new collection FW24
December 8 - December 11
New York, New York

Book Appointment
CARINE'S BRIDAL

Featuring new collection FW24
December 15 - December 17
Washington, DC

Book Appointment
LOVERSLAND

Featuring new collection FW24
December 27 - January 10
Toronto, Ontario

Book Appointment
ATELIER
CUSTOM BRIDAL

Our atelier is the place where Miranda's most exquisite creations come to life with the help and expertise of creative and skilled women. We want to create your dream custom wedding look with you.
CONTACT SPECIALIST
Our brides
Women from around the world, wearing couture pieces crafted at
Francesca Miranda's atelier on their wedding day.